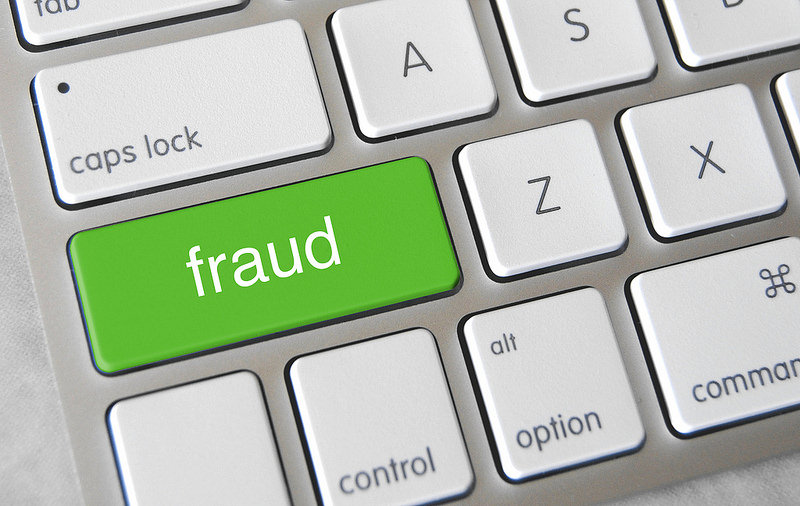 The Financial Services Commission of Ontario (FSCO) has recently launched an Insurance
fraud
hotline (1-855-5TIP-NOW), as a result of the ongoing problems in the auto-insurance industry. With social media and the power of the internet being so prevalent these days, it's no wonder that
fraud insurance agencies
have found a new way to target consumers.
The most recent scam that has swept Craigslist, has FSCO urging consumers to be aware of common insurance practices and regulations. Insurance companies and agents are required to be licensed in Ontario in order to do business, so a simple precaution such as requesting the license number of your broker can save you from being scammed.
Be aware of a "Mr. Solak" or "George" who has been distributing fake pink slips listing "CC&B Group Inc.", "Jevco Insurance", and "Serafattin Solak". His ads direct the "client" to pay their premium in cash via internet wire, and by personal cheque to Mr. Solak. Unless a cash transaction is completed at licensed brokerage's office, the transaction is likely fraudulent.
A list of licensed insurance companies in Ontario and its agents can be found on FSCO's website, as well as on the website of RIBO (The Registered Insurance Brokers of Ontario). Protect yourself by ensuring that you are registering with a licensed broker—otherwise you are no longer protected under Ontario's Insurance Act. If you have been, or may be scammed by a fraudulent insurance company or broker, please call the Insurance Fraud hotline at 1-855-5TIP-NOW.
Sources:
Author Unknown. "FSCO launches auto insurance fraud hotline." Canadian Insurance Top Broker 5 July 2013.
Author Unknown. "CC&B Group Inc. and Serafattin Solak are not licensed to do insurance business in Ontario." Financial Services Commission of Ontario.