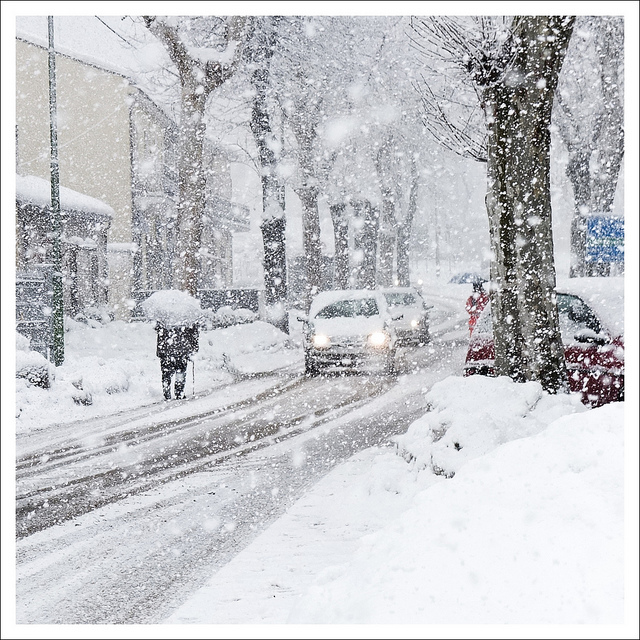 In an attempt to help lower insurance rates for Ontarians, new winter tire discount rules have come into effect. For drivers renewing their policies on or after January 1, 2016, insurers will be required to provide insurance discounts for those who install winter tires on their vehicles. It is believed that such discounts will provide an incentive to install winter tires, which will reduce the number of collisions and in doing so, reduce insurance rates as well.
To obtain the discount, all four tires must be winter tires. The government has noted that consumers should specifically look for tires marked with a logo of a peaked mountain and a snowflake to ensure eligibility. All season and all weather tires will not be eligible for the discount.
Further, discounts will only be available upon the renewal of the policy, which means that many will not be able to realize immediate cost savings in rates. For example, a driver who installs winter tires on their vehicle on January 20, 2016, but whose policy does not renew until December 20, 2016, will not be able to take advantage of the discount until this date. For those individuals who find themselves in this position, the government has encouraged those interested in purchasing winter tires to "shop around" in order to take advantage of the discounts immediately. However, before deciding to switch insurers, it is important to note that although a discount is now mandatory, an actual discount rate has not been set. It is estimated that the discount will be anywhere from 3-5%. As many have pointed out, as it takes about $1500-1600 dollars to insure a vehicle in Ontario, a 3-5 % discount on one's collision portion of the policy will be a savings of around $75-80 per car, per year. Considering further that a set of four snow tires can cost anywhere from $400-$1100 depending on the quality, it would take years to see any real savings.
Considering these points and the fact that almost half of car insurance providers in the province already offered discount rates for winter tires, the cost benefits of this new policy will likely be insignificant for a majority of drivers. However, the decision to purchase winter tires should be a fully informed one, and it must be mentioned that although drivers will likely not seeing great savings in costs, numerous studies have shown that winter tires have been proven to help traction, handling and shorten braking distances compared to standard and all-season tires. For these reasons, regardless of cost savings, many drivers decide to install winter tires and other provinces and countries have even gone so far as instituting mandatory winter tire policies.