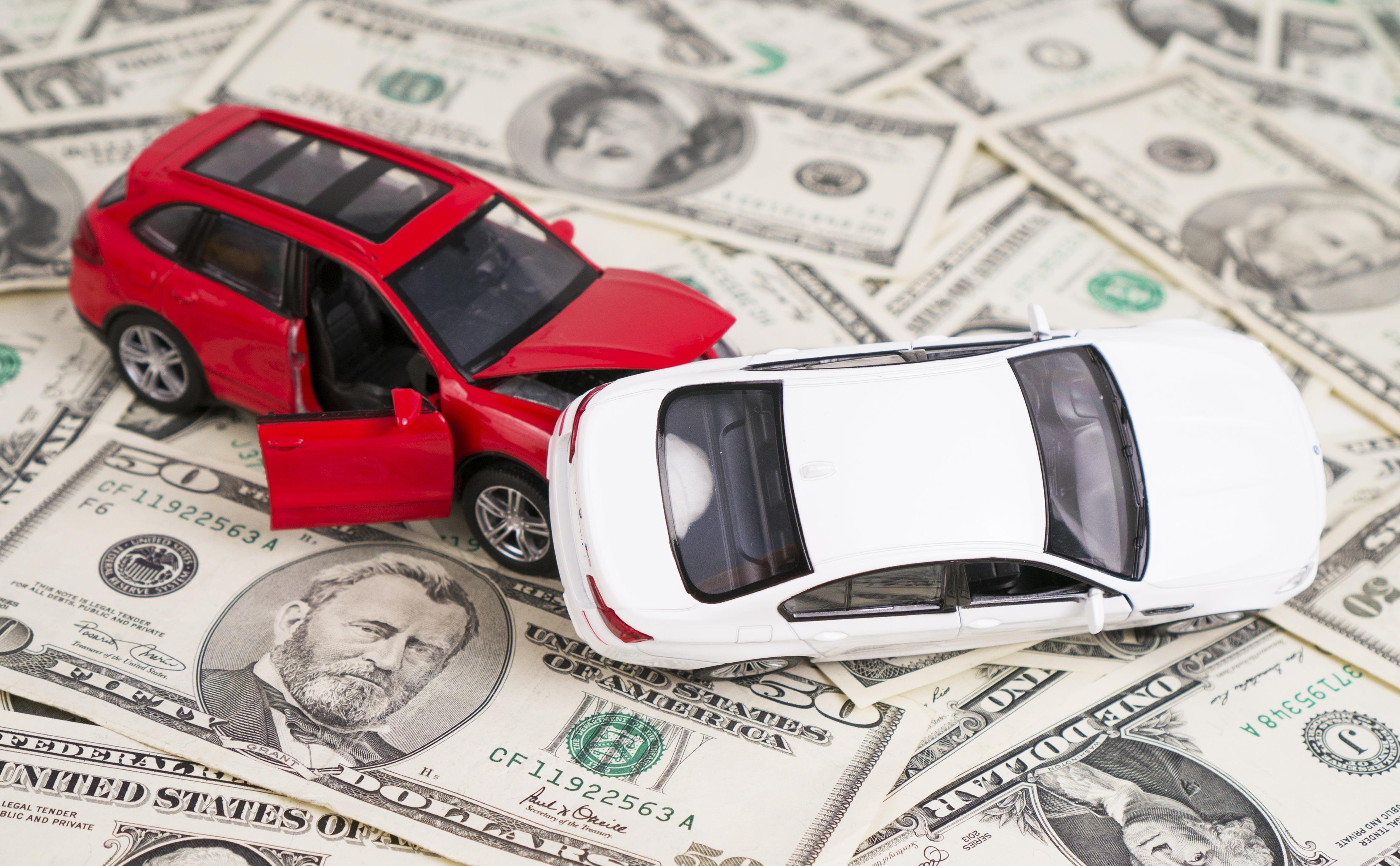 Today we are going to discuss car insurance premiums in GTA. This should not come as news to many that GTA is by far the most expensive region in Canada when it comes to auto insurance. A recent survey done by KANETIX.ca shows that if you live in the greater Toronto area you are paying more than 30% compared to the provincial average when it comes to insuring your vehicle. These numbers were done on a standard survey for a 35 year old unmarried male.
North York is the most expensive neighbourhood in Toronto to insure a car,
premiums
could cost you anywhere between $2,157 and $2,422, while Christie is the least expensive at $1,479.The top 3 most expensive areas were in the Downsview area of North York, Albion in Etobicoke and Upper Rouge in Scarborough. When we looked at the top 10 most expensive, two of the top 4 have intersections that are responsible for the highest number of
collisions
in the city. There is a correlation to be made between where you live and where
accidents
typically happen. An individual's personal driving record has the biggest influence on their premiums factors such as speeding tickets, collisions and claims can increase your insurance rates dramatically. Other factors that contribute to the cost of auto insurance include whether vehicle thefts are prone in your area, the type of car you drive, the time of day you drive and the destination you drive to.
TD insurance suggests many ways that one can significantly reduce their insurance premiums. They suggest the firsts to should be to get a quote online. Make sure all your cars on the same insurance policy as this gives the company incentive to give you discounts. Combining your car and home insurance further reduces your monthly premiums. If you are driving an older vehicle it may be prudent to drop your collision coverage, as many insurance companies would usually right off y our car rather than repairing significant damage. Drive a sedan instead of a sports car as this reduces the risk of a collision. Have
winter tires installed.
If you are a new driver consider investing in a driving course. Try to take public transit to work. Have an anti-theft system installed on your car. The last but not the least "
drive carefully
".